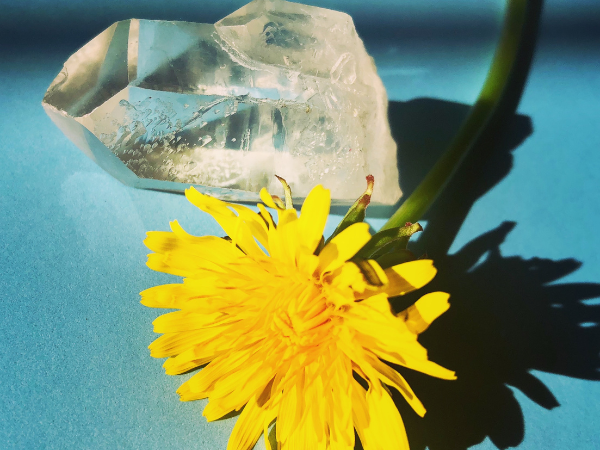 SEPTEMBER 2024 WEBINAR: Lung Health With Herbs
Join us for our Lung Health With Herbs – Respiratory Conditions Webinar Come and learn about the plants that help heal and protect lung tissue.
Thursday, 19th September 2024 7.30-9 pm (GMT) online plus recording available in your Account afterwards to view
Do you smoke or have you smoked in the past?
Do you have asthma?
Is your area highly polluted?
Learn what the best herbs are for lung health and how you can integrate lung-cleansing herbs into your diet.
If you are a member of The Coven, all of our webinars are included, plus exclusive accompanying notes and a whole load more…check it out HERE
Join us for our online event on Lung health with herbs where we'll discuss Lung health with herbs:
How we can use breathing to calm the nervous system.
Understanding lungs and general approaches to support.
What are the respiratory herbs/lung cleansing herbs?
How chemicals enter the body via the lungs.
What are Expectorants? Demulcents? Aromatics?
Plants that have specific actions for the respiratory system.
Protect your respiratory system with herbs – Breathe Easy.
Coughs, colds and flu – the power of lung herbs in your home remedy kit.
The session will be recorded and available in your Account afterwards to view
You will have time to ask questions at the end of the session so bring any of your burning know-how herbal questions to the webinar.
If you are a member of The Coven, all of our webinars are included, plus exclusive accompanying notes and a whole load more…check it out HERE