Dorm accommodation
8 in stock
No additional cost for shared dorm accommodation but we need you to book your place
FREE
Related products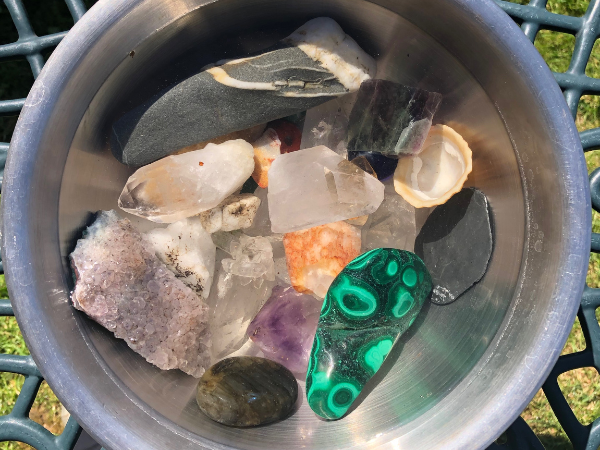 Thursday, 18th April 2024 GMT online and recorded to watch back. Come and find out more about the medicine history, folklore and practical aspects of bathing with herbs.
Thursday, 18th April 2024 7.30pm GMT online plus recording available in 'your account' of the website.
Join us on our Sacred Bathing and Steams with Plants and Oils webinar!
Come and learn how to apply warm water treatments for good health and support for ill-health.
Get the tools for sacred bathing and recipes with our online webinar!
If you are a member of The Coven, all of our webinars are included, plus exclusive accompanying notes and a whole load more…check it out HERE