Check out our Publications
'We cultivate confidence, in fun, accessible ways, connecting people to their own health and local herbal medicines, creating thriving empowered and resilience communities'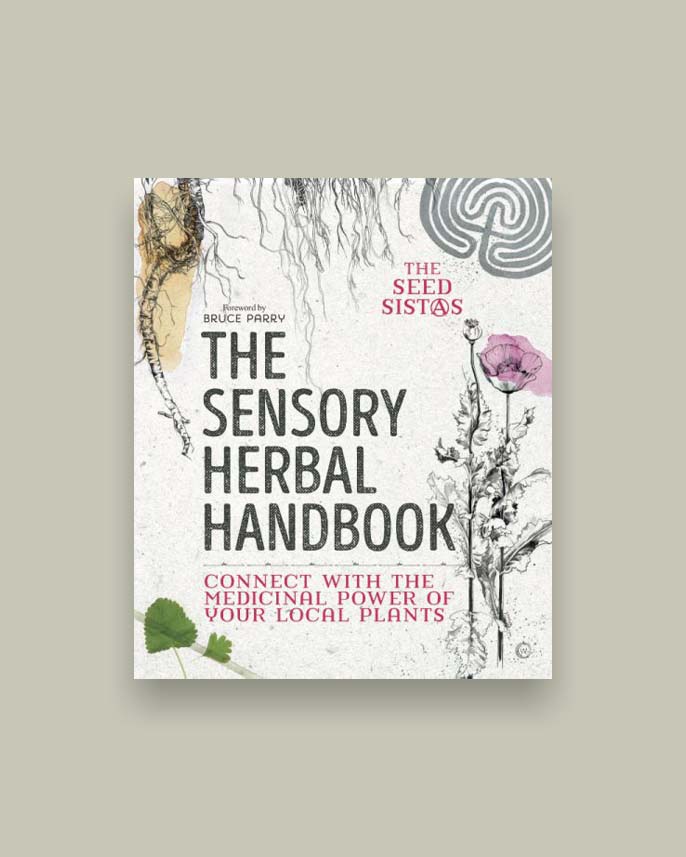 A unique mix of knowledge and wisdom, respect and irreverence. This book contains a wealth of wisdom and will be a great companion to us all in our tentative explorations into these otherly realms…this book will guide us on this important journey of reconnection.
Have you ever wondered about our Native Power plants – the so-called Witching Herbs.
Who they are?
Where they grow?
Their individual gifts and stories?
The Seed Sistas have worked with these magical poisons for decades exploring their power and beauty, exploring the folklore, magic and medicine of the herbs of the poison path.
Pre-order
Illustrated by Belle Benfield
Future project – watch this space!!!
E-Guides
Your 'how to' for simple culinary delights embellished with foraged ingredients.
Inspired by the popularity of our Kitchen Witchin' Food Blogs we bring you nutritional magic that infuses far beyond the kitchen into the home and family. Kitchen Witchin' is seasonal eating, foraging and healing remedies that can be made without complicated tools, in your own kitchen. Learn to infuse all your creations with a touch of magic to bring positivity and love into your home.