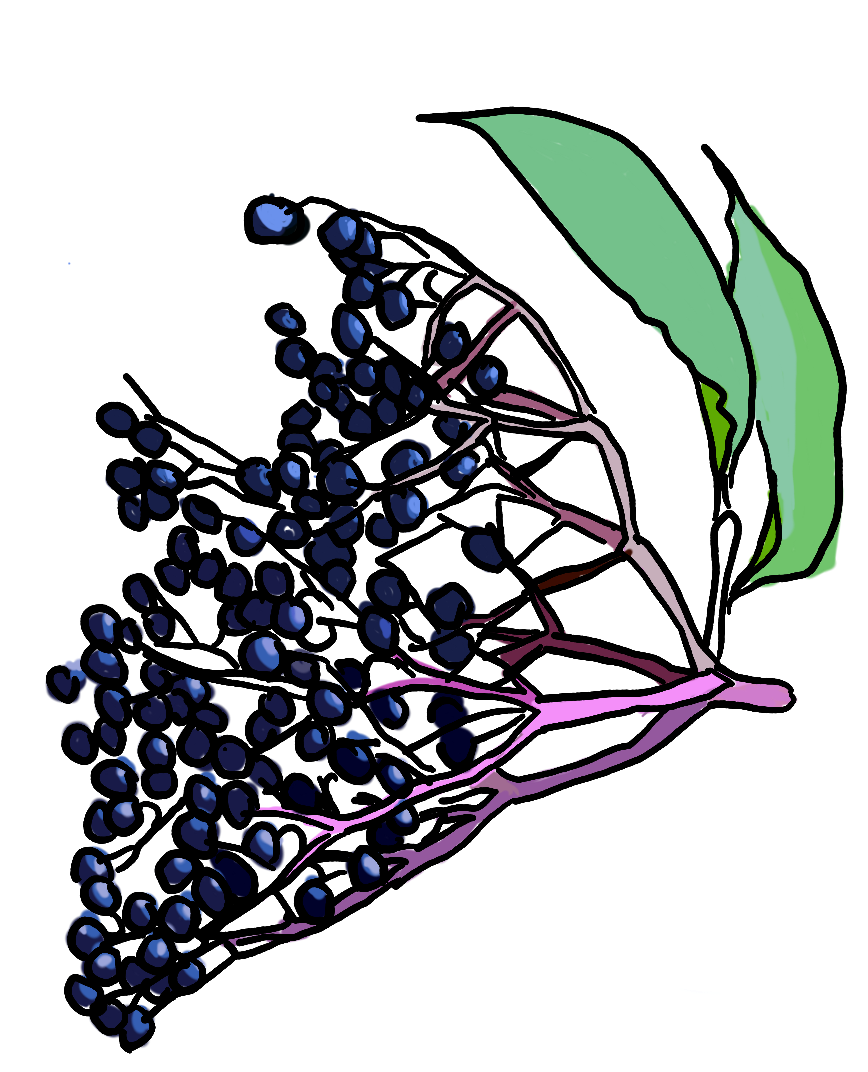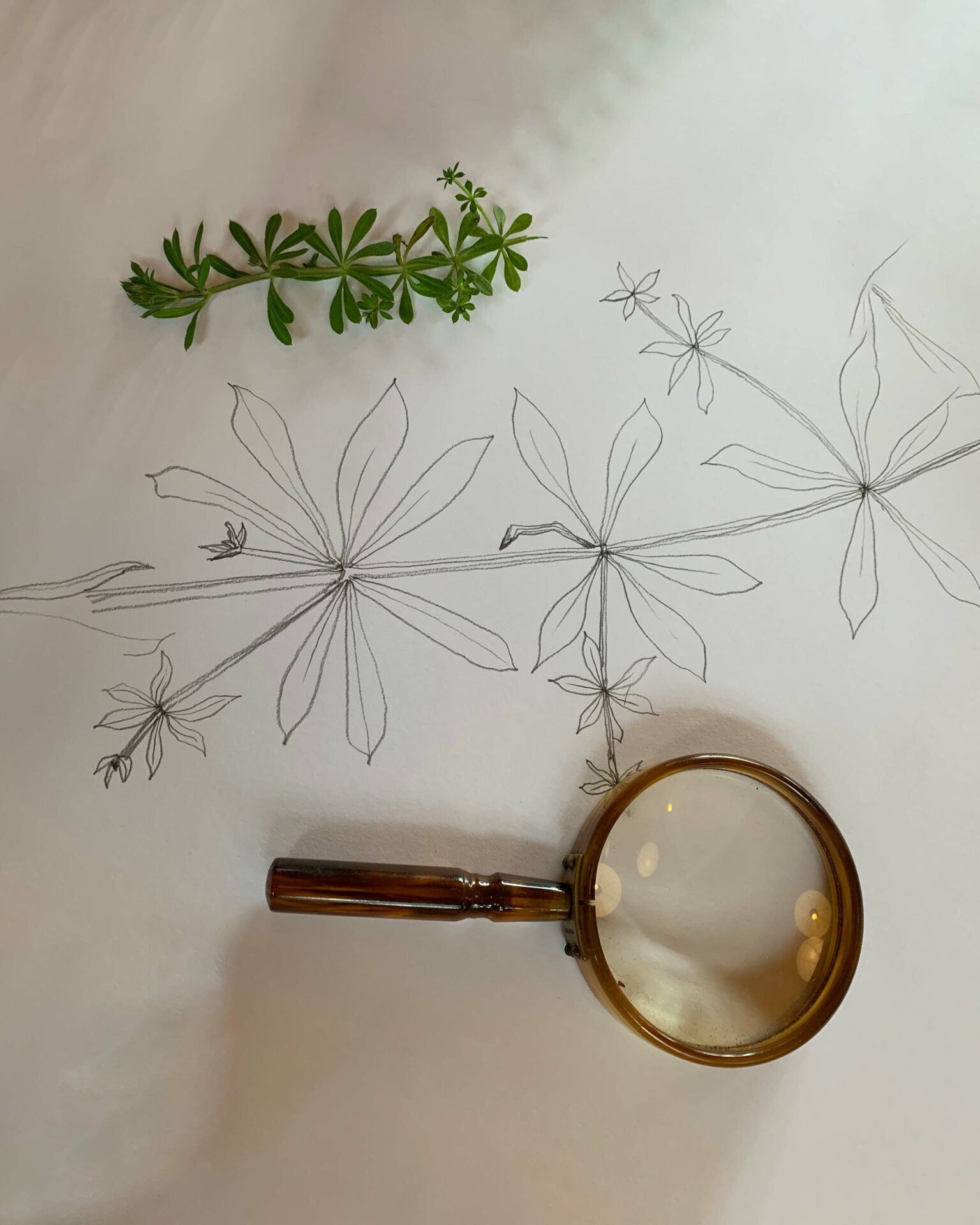 Sensory Herb Apprenticeship
The Sensory Herb Apprenticeship course will introduce you to plants to use when you or your family are ill, and deepen your connection to the land by getting to know the herbs that grow around you.
The Coven of Herbal Secrets
Discover a world of self-care, ritual and magic in our online community Practical herbalism - live events Plant inspired ritual and magic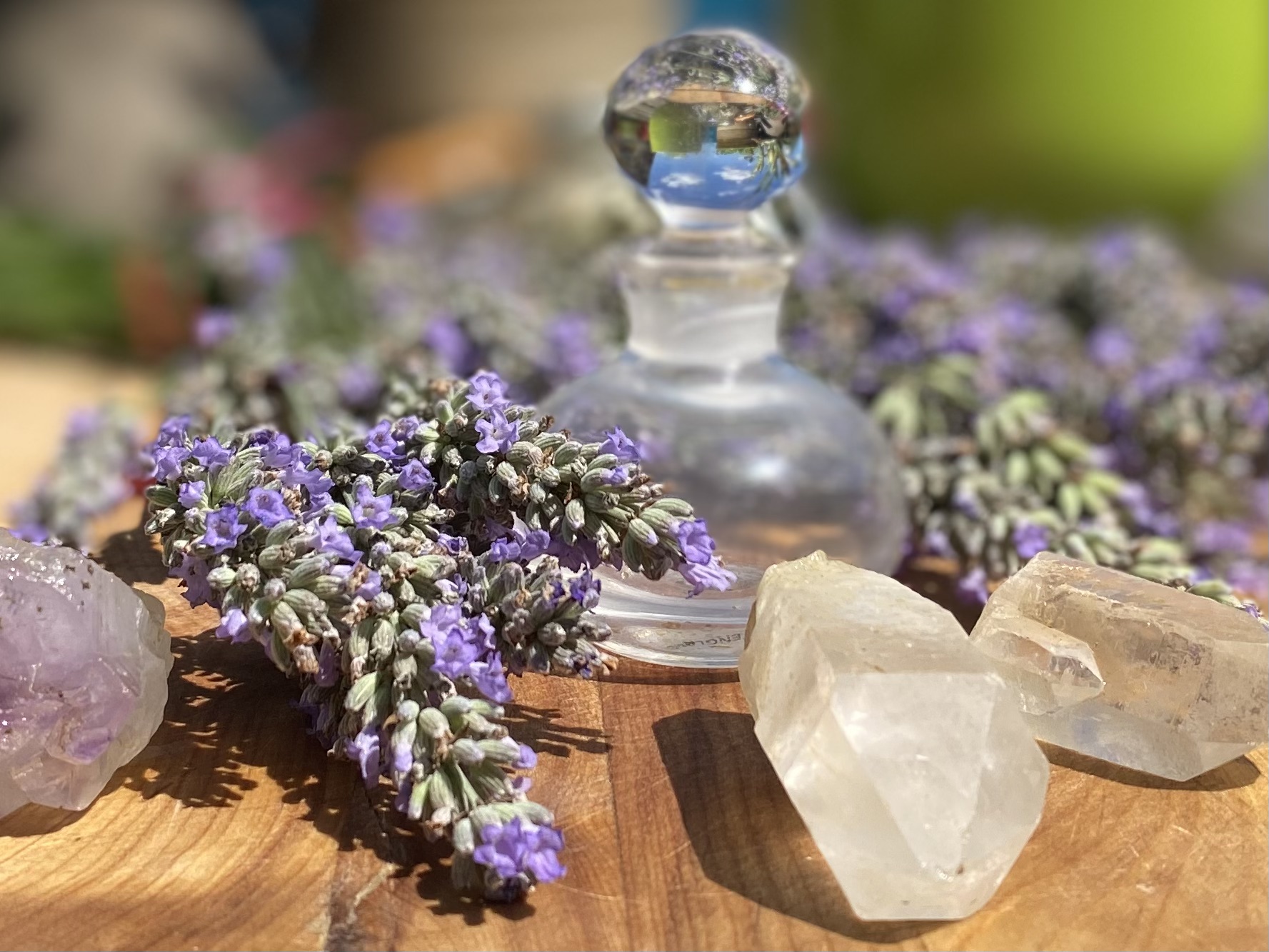 Stress and Anxiety Herbal online course
Come and join us on a beautiful, educational, relaxing immersion, meeting 7 individual plants and introducing them into your life to affect positive change. Walk our Pathway to Peace explore how to alleviate your anxiety and stress through meditation and the power of plants.
Welcome herb lovers, We are Fi and Kazz, the Seed Sistas. Hang out with us to find your herbal roots.
What would it feel like to…
Be more plant?
Nourished, wild and free – wander through our web world to discover how.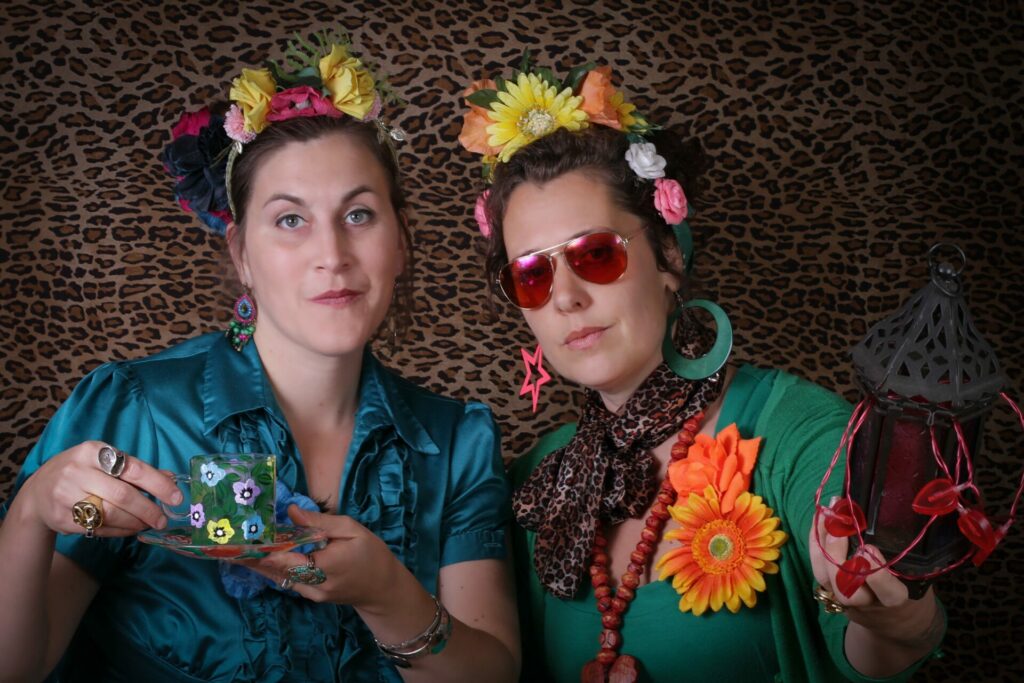 The Sensory Herb Apprenticeship
Our signature course developed over the past 15 years.
"I have finished the apprenticeship and now truly feel completely empowered to control and navigate the course of my health. I have come to a deep understanding and love for my body, and its interconnectedness with the amazing life and natural world around me."
– Kris
Learn more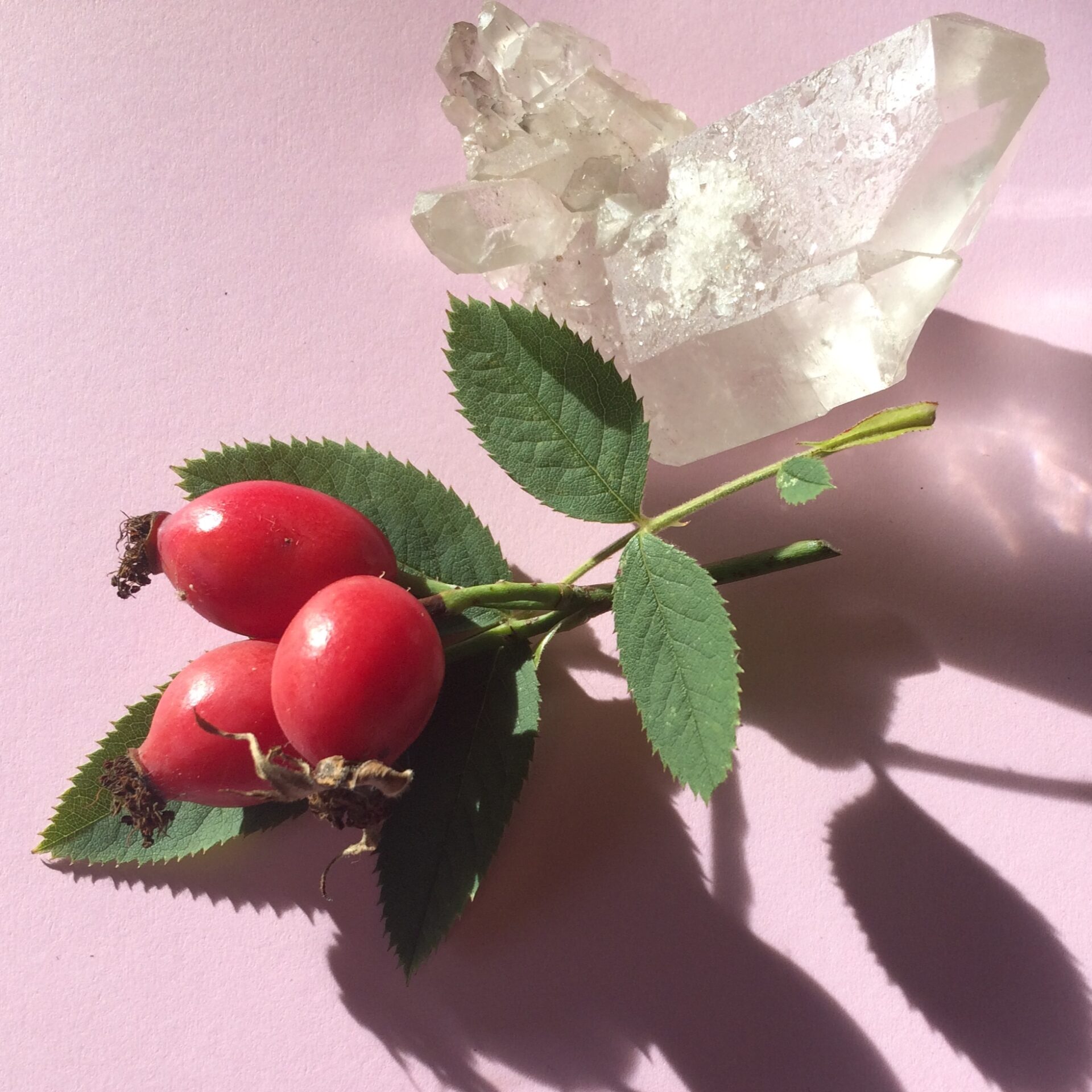 Community Gardens
The future of resilient communities lies in interaction with the soil. Find out more about our community medicine gardens and how you can get involved. Folk are coming together to get their hands in the soil and work together to create a healthy future. Hope is in the soil.
Our community gardens
Voices From The Hedgerow
Enter into the bizarre, funny and sometimes emotional world of hedgerow plants. A trio of educational films for the family bringing you larger than life characters direct from the hedgerow to tell their stories.
Learn more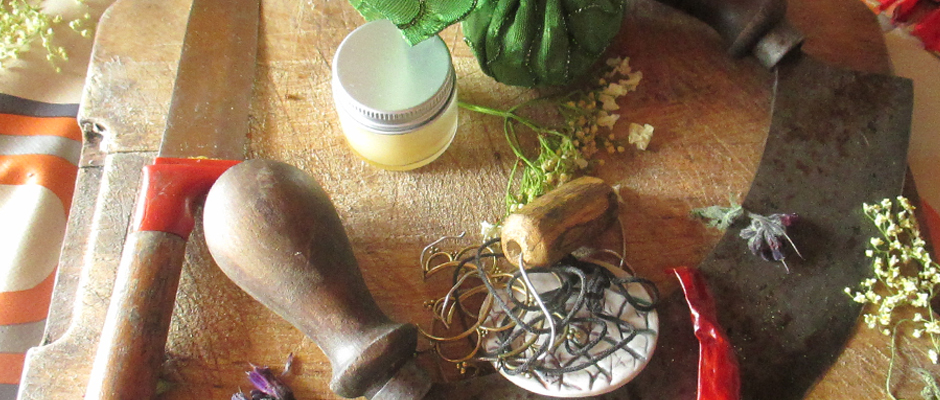 Kris W - apprentice, apothecary witch, barista babe, drag queen Kitty Vulgare
I found the Seed Sistas to be the most loving, patient, knowledgeable and skilled people I have ever met. They inspire me to be a completely better and more thriving version of myself. They are vivacious and infectious in their approach and zest for life, living both honourably and ecstatically, and I simply wanted to spend as much time with them as I could.
Sameena A - apprentice, costume maker extraordinaire
The Seed Sistas are entertaining, knowledgeable teachers who clearly have a passion for changing the world one student at a time. Best of all, you get to meet and be part of a community of herb lovers.
Dr. David Luke - Senior Lecturer in Psychology at University of Greenwich
The Seed Sistas are a true force of Nature; steeped in magic, backed up by scholarship and a deep understanding of herbalism on many levels and in every sense, quite literally. They are a synaesthetic multi-sensory tonic for all the ills of this technologised and materialistic age, and prove by their deeds that the spirit of Nature lives strong for those who care to look.