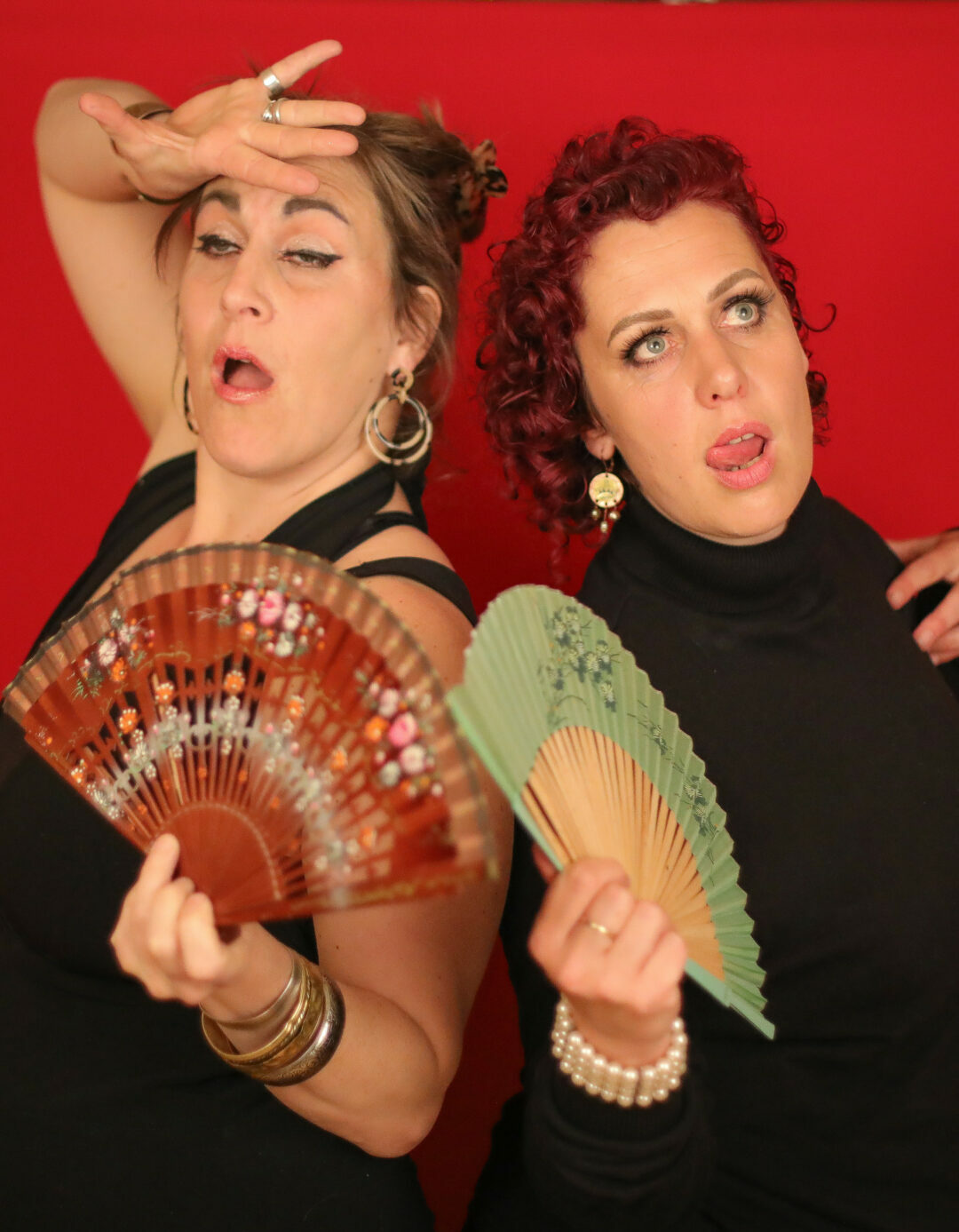 PRE-RECORDED WEBINAR: Dark moon magical Peri-menopause and Menopause with Herbs
A webinar to explore themes around this magnificent time of change perimenopause and menopause:
Emotional response to the change
The sacred self
Body and bone health
Hot sweats
Tiredness, brain fog and memory issues
Changes to libido
Did you know, if you are a member of The Coven, all of our webinars are included, plus exclusive accompanying notes and a whole load more? Check it out HERE
We are perimenopausal herbalists with a couple of decades of clinically supporting women with troublesome hormones!
All of us Women have to go through this, and yet the level of suffering we experience during our perimenopausal and menopause transition can vary greatly from completely debilitating to simply sailing through without any issues!
This can be a confusing, confronting and daunting time for anyone to go through and because it has been such a taboo subject for so many years women have been suffering in silence which is a travesty as it can be possible to have a smooth transition naturally.
Whether you're in perimenopause, approaching it, or generally interested in women's health, there will be something for you in this online event.
Come and join us on this webinar to focus on the herbs that can support perimenopause and menopause
Find out about
Herbal Phytoestrogens
Focus on some of our favourite plants herbs to support our hormonal shifts
When perimenopause starts and how long it typically lasts and what menopause actually is.
What progesterone does

What happens to oestrogen fluctuations during perimenopause
Ways to alleviate uncomfortable symptoms such as heavy or frequent bleeding.
How best to deal with tiredness, anxiety, insomnia and brain fog
How to find relief from night sweats
Bone health – avoiding osteoporosis

Importance of Nutrition
How we can explore and embrace the sacred self at this time of great potential power