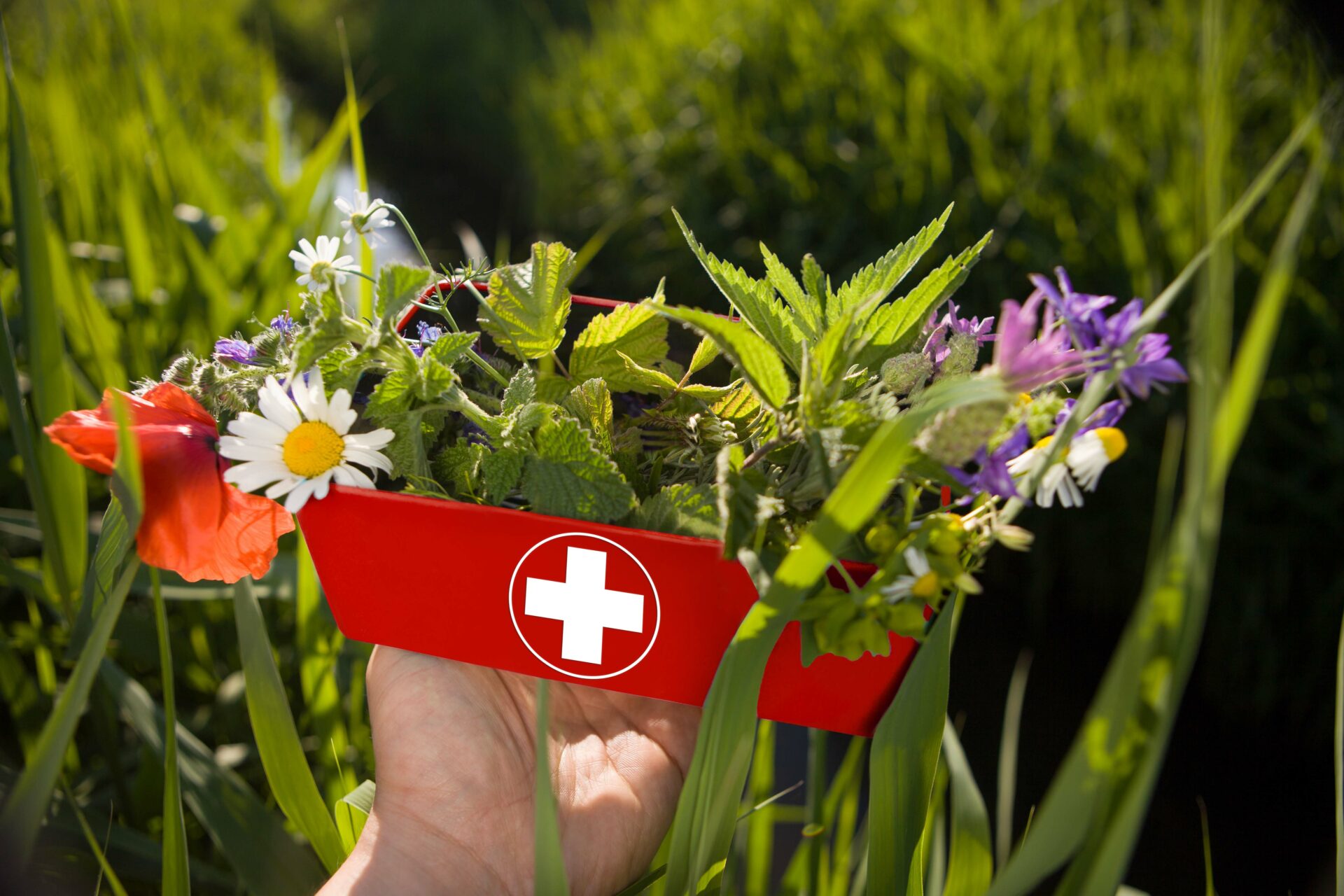 PRE-RECORDED WEBINAR: Herbal First Aid
Herbal first aid is something that could be taught as part of school life.
It is surprising how few people take a first aid kit out into the wilds with them, let alone have the knowledge to treat injury, accident or incident with herbs that grow around.
There are often medicines to be found right then and there but there are also a range of important preparations that can be kept at hand in a first aid box.
Have you ever wondered about home remedies for simple maladies? What can I use and when?
Have you ever gone to the doctors and been told to ride it out at home?
Have you ever wanted to know more about herbs but not known where to start?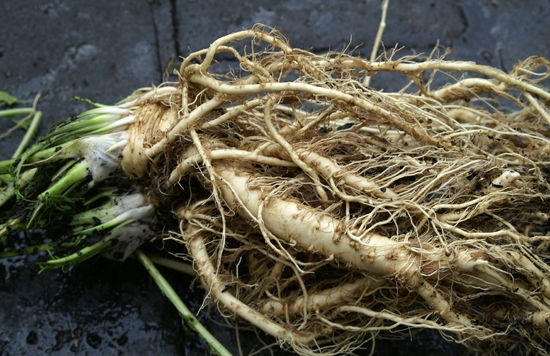 This is a great workshop for learning some simple preparations and ideas about herbs for first aid situations. That is treating everyday situations with herbs.
We will cover some of the pitfalls and and problems you may face with herbal first aid, some useful remedies that cover many bases and the fundamentals of safe home herbalism.
Creating your very home herbal first aid kit with a few natural remedies assembled and equipped in case of minor first aid events that come along can be relatively simple and inexpensive. Plant medicine is extremely useful and the more you know and the better prepared you are, the quicker you'll be able to respond when needed.
We will look at various different situations and what you can use safely and effectively.
There are plenty of things that you can treat at home though.
Did you know, if you are a member of The Coven, all of our webinars are included, plus exclusive accompanying notes and a whole load more? Check it out HERE
By collecting and drawing on plants for healing, and storing some handy remedies in your kitchen we are connecting ourselves to the wisdom of our ancestors who relied on herbal medicine. It is extremely empowering to know we can take care of ourselves with simple homemade treatments using plants.