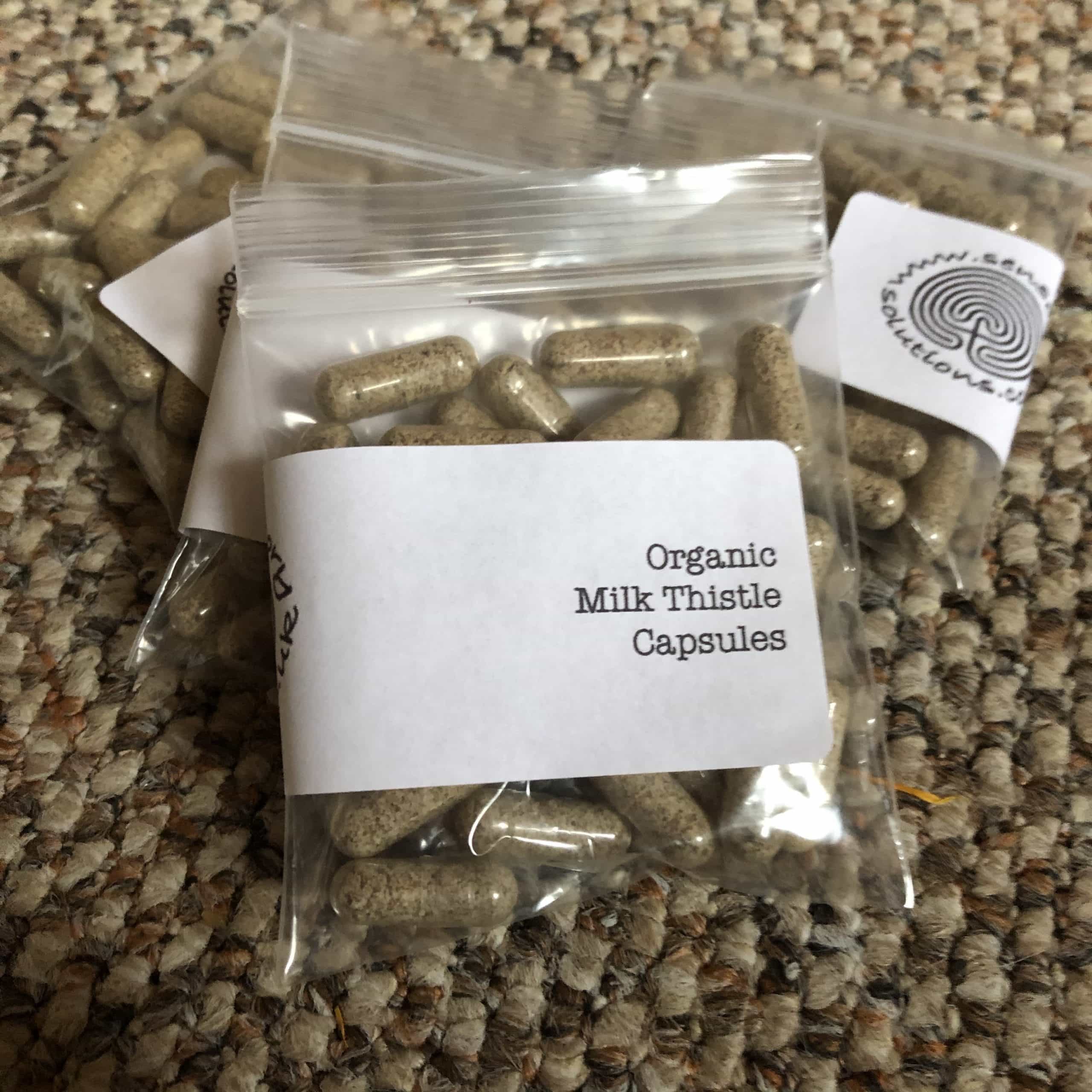 Milk Thistle (30 Capsules)
Milk Thistle Capsules (Organic)
£3.50 P&P
Related products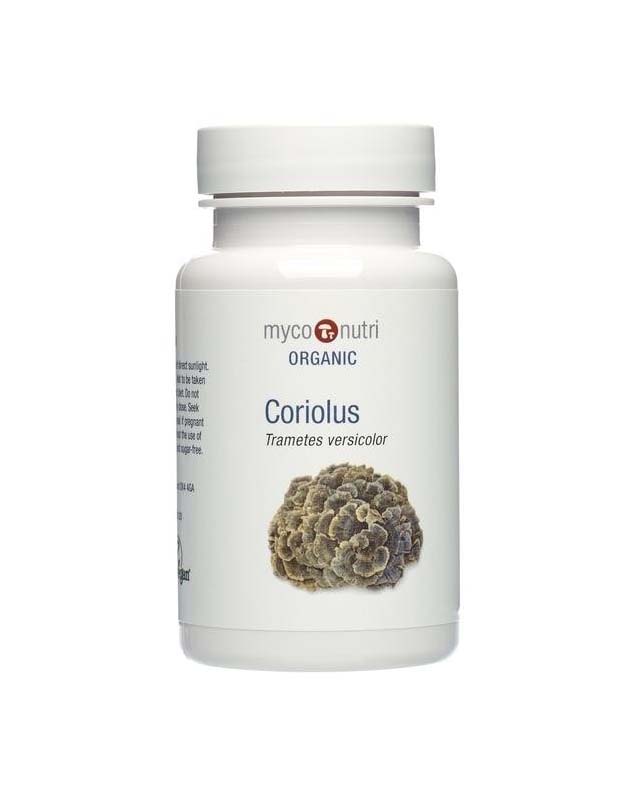 MycoNutri Coriolus is a professional combination of concentrated hot-water extract free from maltodextrin or other carriers and mycelial biomass. Contains >20% beta-glucans together with proteoglycans, arabinoxylans and secondary metabolites.
60 x 500mg capsules (plant cellulose)
2 capsules, 1-3 times a day as a dietary supplement, or as recommended by your health professional.
Scroll down for full list of ingredients.